Special offer for Youtube Viewers
An exclusive offer for our YouTube viewers not offered any where else on our site. Get access to our entire suite of plugins for free.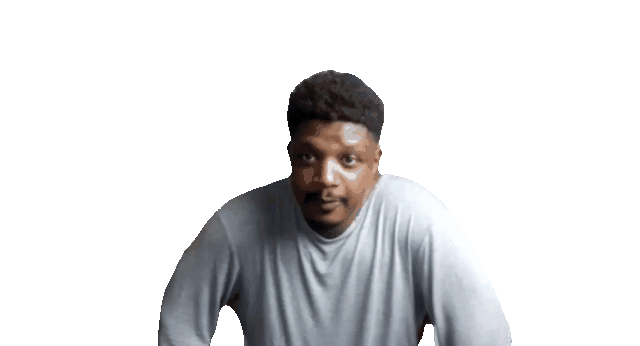 What You Get With OptimizeForm?
We have created lots of pre-made templates to help you get started which you can then further customize to fit your requirement.
Optimizeform Product Table
Create Onepage ordering, product bundles, wholesale order forms or restaurant menu in minutes. With an easy to use the setting page, you can customize the specific data you want to display to your customers.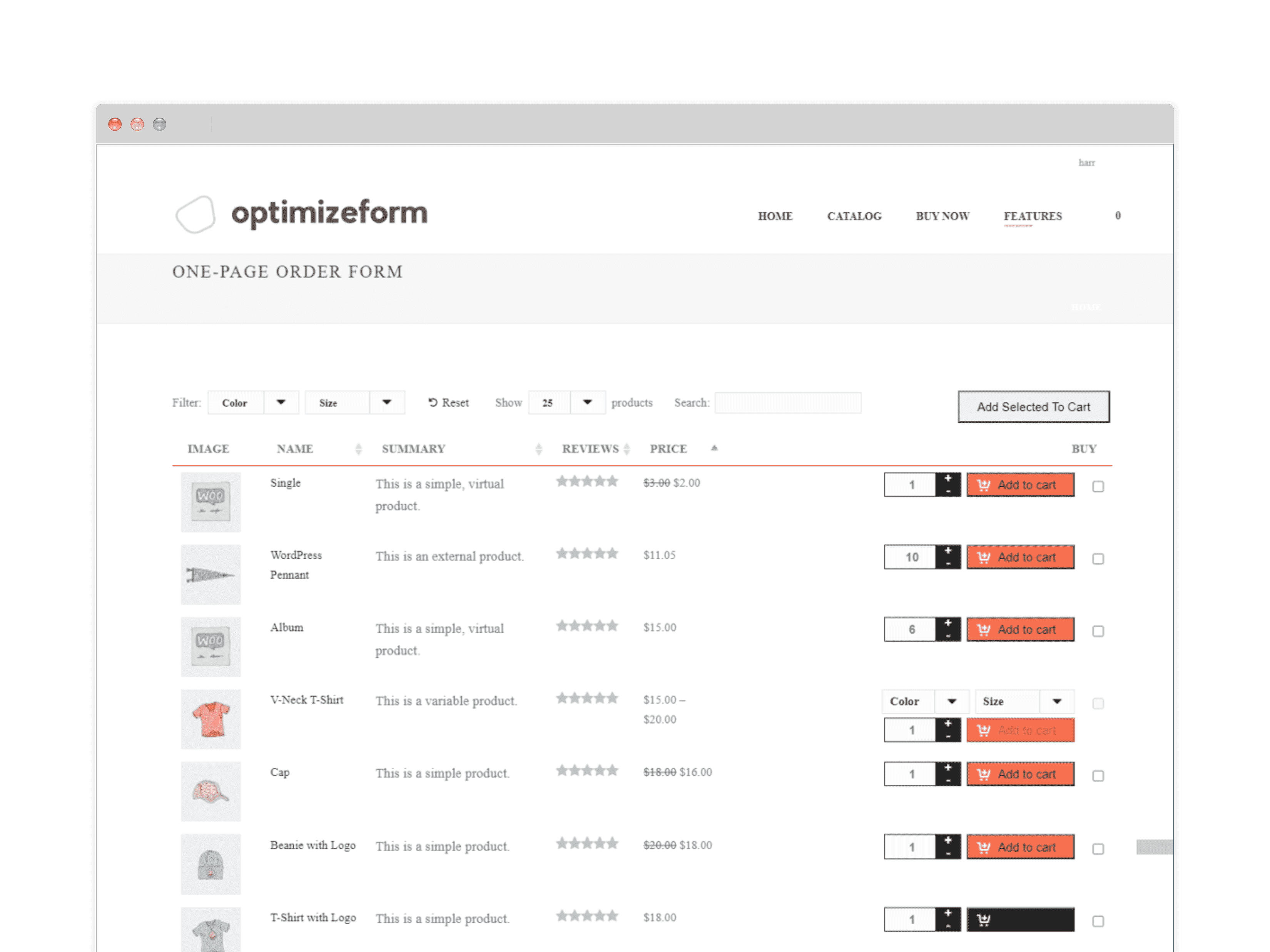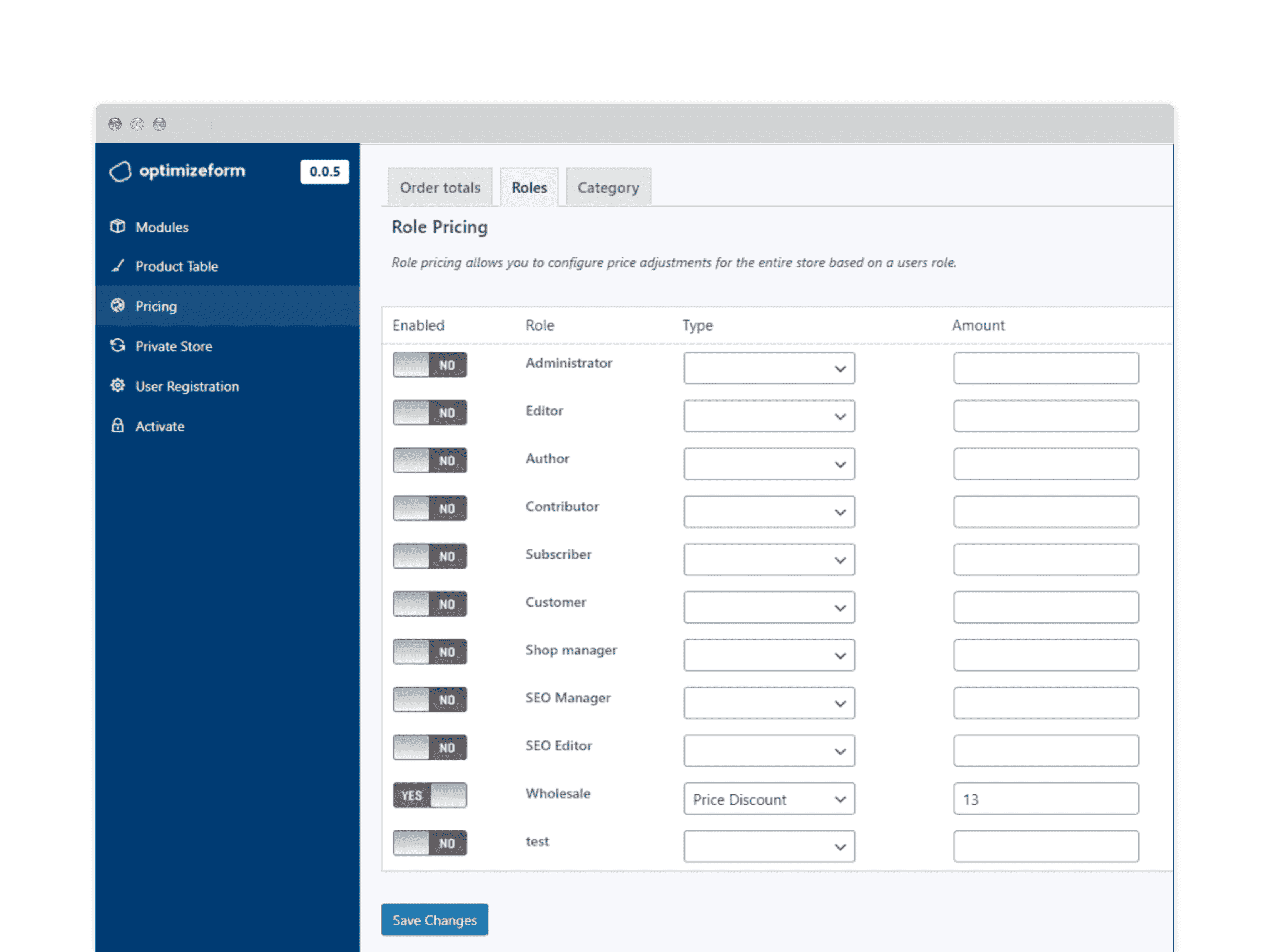 Dynamic Pricing & Discounts
With the advance pricing discount rule plugin, you can set a Woocommerce default quality on a per-product basis or globally. That is not all you can set advance discount criteria on when and discount should be applied and to whom.
With this plugin, you can create a custom registration form to meet your use case. For example a wholesale form with additional customer information. Or how about asking the customer how they found you. The application is infinite.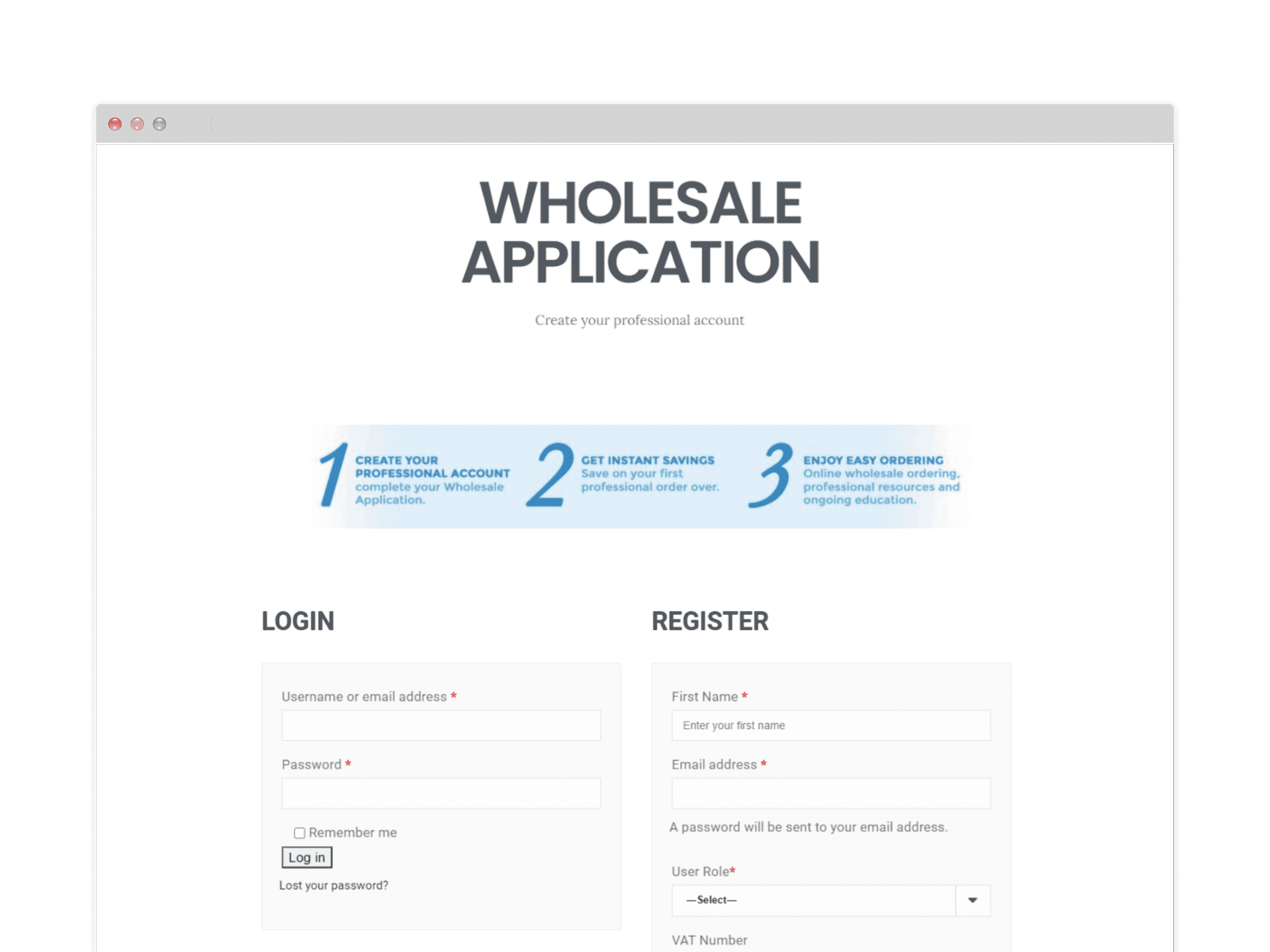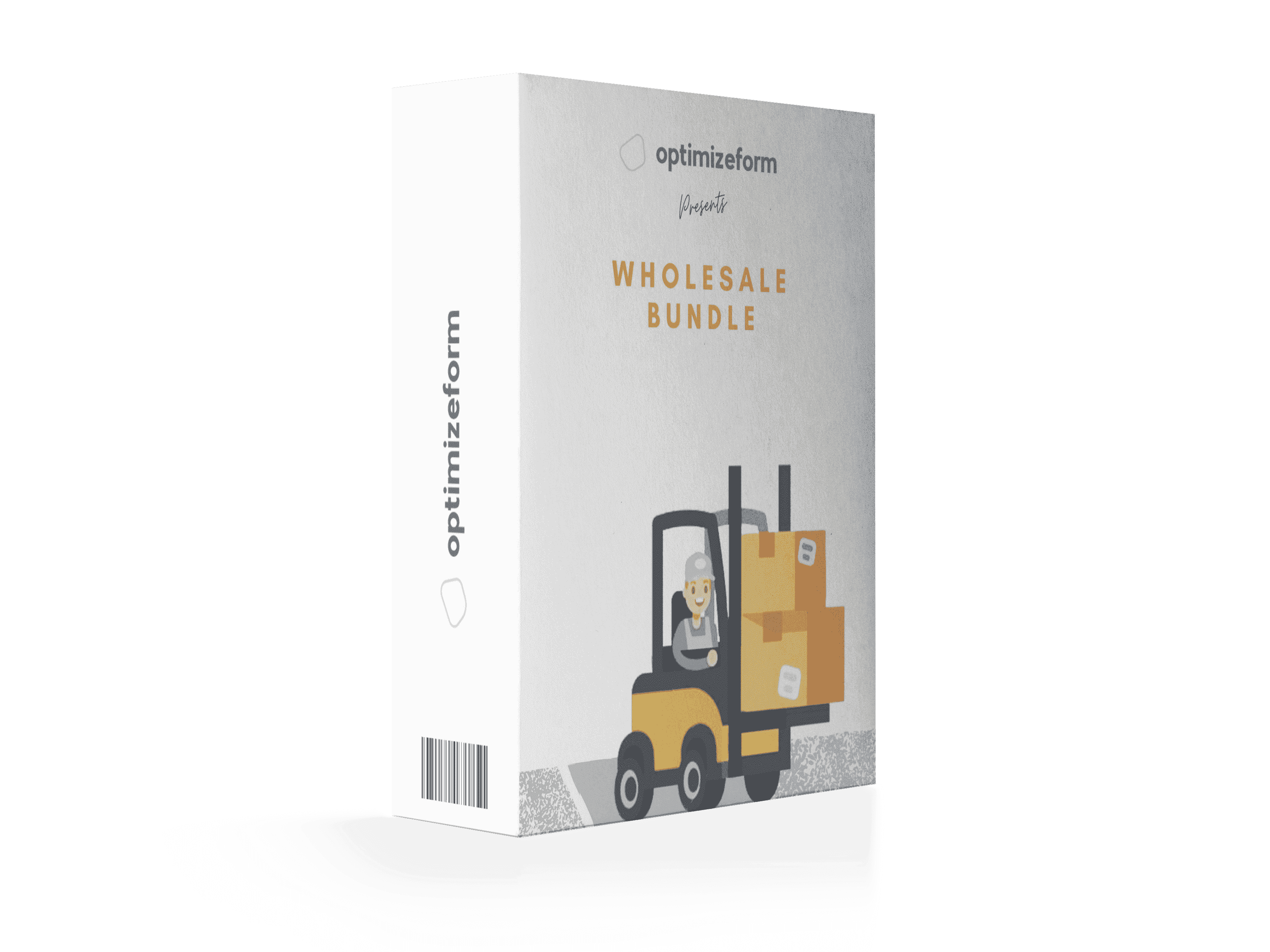 The complete suite of WooCommerce wholesale plugins to automate and scale you the wholesale side of your business. And so much more!
Get Access To Our Full Suite Of Woocommerce Plugins
We're excited to have you experience Optimizeform plugin suite. Join your fellow store owners and get access to all our plugins, templates, training and much more