Selling online doesn't have to require a large amount of investment. You can start selling handmade crafts and earn good revenue. According to IMARC, the global handmade craft industry will reach $1252 billion by 2027.
You can start selling any craft you can make at home, but with so much online information, choosing handmade DIY crafts to make and sell can be difficult.
Don't worry. I have done the hard work for you!
In today's article, I'll share the list of trending DIY handmade crafts you can easily make and sell online. I have selected the popular ones on Etsy and google Trends.
Bonus Tip: If you want to create your online store, you should read the Essential Checklist to Start an Online Store Using WooCommerce.
So without any further ado, let's jump straight into the list.
1. Paper Flower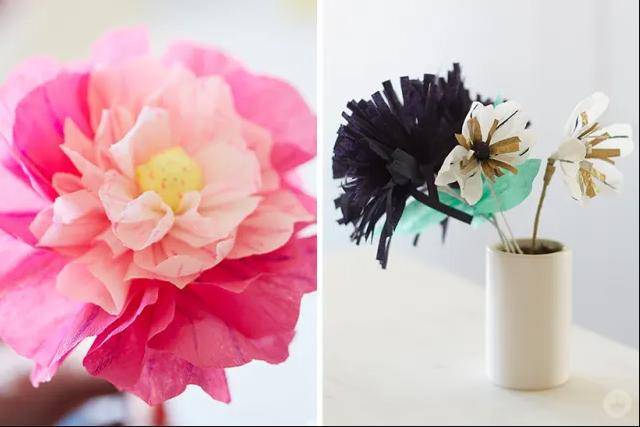 Paper crafts are easy to make and are in demand. Paper flower is one of the simplest things you can make at home and sell online without much hustle.
Most of the time, paper flowers are used in wedding ceremonies, and you'll be amazed to know that the wedding services in the US in 2022 will be about $61.9 billion.
This shows the potential of creating and selling paper flowers online. Even if you are unfamiliar with making paper flowers and crafts, tons of tutorials are available to help you.
Analytics
The Papercrafts industry is increasing gradually so is the popularity of paper flowers. Paper flowers are trending on Etsy, and even google trends show that people are constantly searching for paper flowers.
Tip
2. Beeswax Candle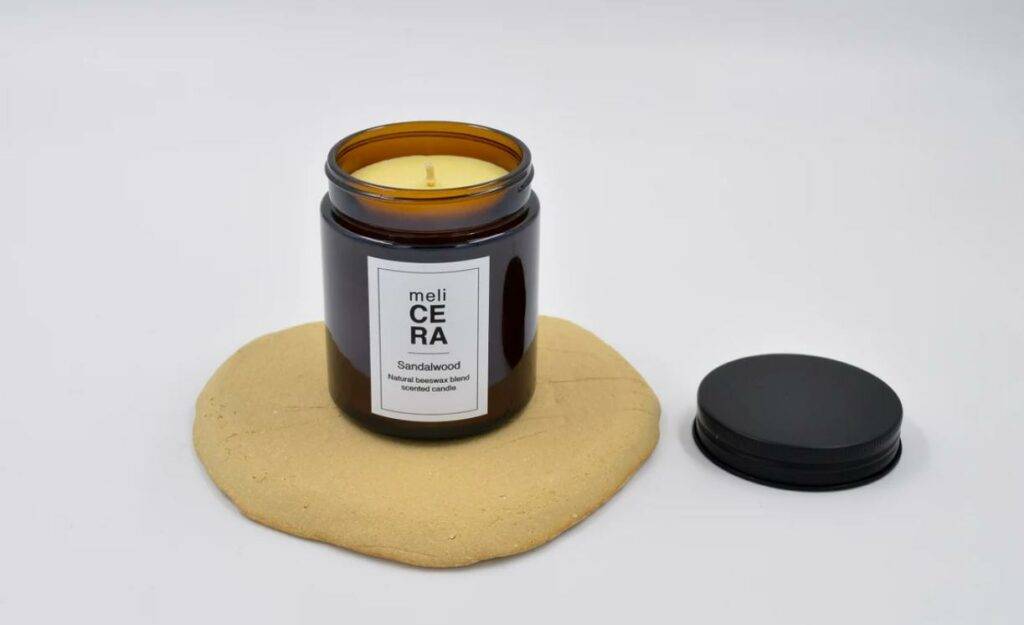 Beeswax candles are a great alternative to artificially scented paraffin candles, and they purify the air rather than pollute it. They are straightforward to make.
You can get creative with these and make beeswax candles of different shapes, like Yui Brooklyn. These are one of the most fun DIY products you will come across.
They smell perfect, and people use these candles as home fragrances. You can create different types of candles like votives, novelty, etc. It's a plus as you'll get various products to make and sell.
Analytics
Beeswax candles are always popular products. They get monthly searches of 30k+ on Etsy and about 20k+ searches on Amazon. Following are the result of google trends.
Tip
3. Tote bags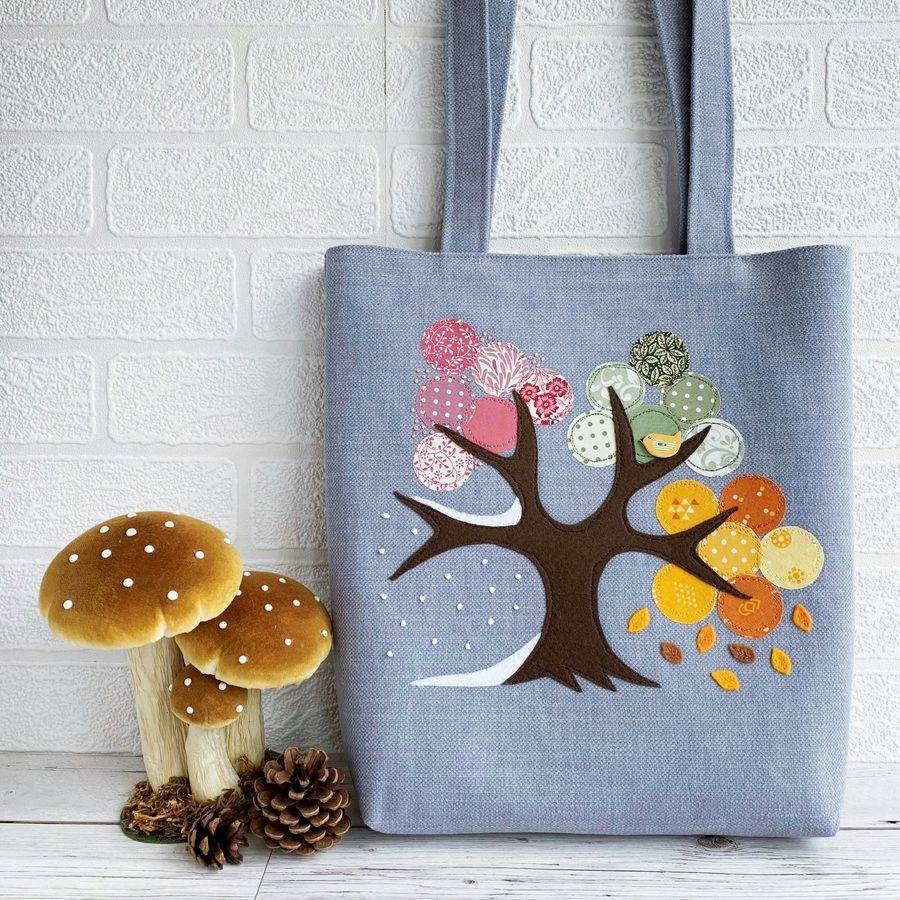 Tote bags are large handbags. Women are the primary users of this bag. They are reusable, which is why people love these bags.
These are convenient and are in high demand everywhere, from the supermarket to the local cafe, and they don't cost much to produce. Selling tote bags with a unique design or message is a great way to stand out from the crowd.
You can create tote bags of different materials like leather, cotton, juke, nylon, etc. These are not as straightforward or cheap crafts to make as others on the list, but there are pretty profitable.
You can find tons of videos and articles on creating tote bags that make it easy for you to make and sell these bags.
Analytics
According to my research, Amazon has a monthly search volume of 67,225 for tote bags, and Google has a monthly search volume of 22,000, increasing gradually.
Following are the results from google trends.
Tip
4. Handmade Jewellery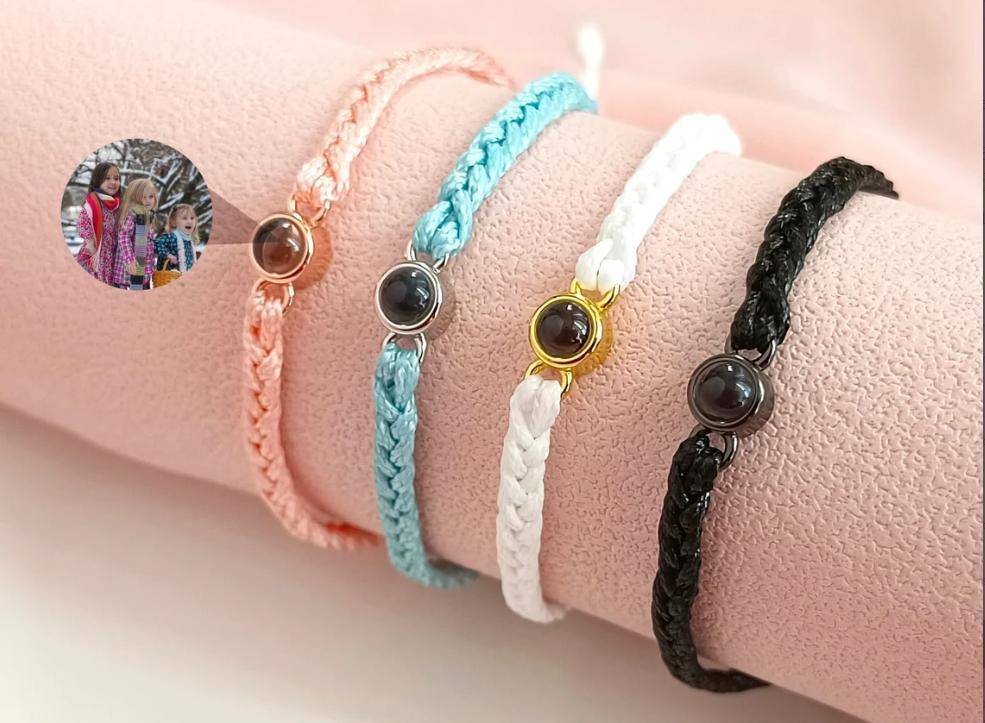 Even though jewelry creations started becoming popular a couple of years ago, you can still find examples of them all over the internet because of their adaptability and popularity as do-it-yourself crafts.
You can make beautiful, one-of-a-kind pieces to sell online with just a little bit of patience and an eye for design (and a relatively inexpensive starter kit).
Because you can make multiple items from a single batch of materials, making jewelry is a simple hobby that gives itself well to being turned into a side business.
Following are a few of the jewelry items that can make and sell.
Earrings
Earrings aren't difficult to make. They add an elegant touch to any outfit. These can be used with daytime outfits, date outfits, and more.
If you can get much creative, you can create earrings of different shapes because people love to try things that look cool.
These are also trending on Etsy and Amazon, which means you can start making and selling DIY earrings. Following are the google trends for earrings to give you more insights.
Necklace
The locket necklace's pendant is meant to hold a photo, a note, or another small item. Using materials available at hardware stores or hobby shops, you can create one, like washers and miniature embroidery hoops.
You can also give customers the option of including a photo of their choice in their locket necklace. Their monthly search volume is 7,200 on Google and 3,921 on Amazon.
Following are the google trend for necklaces.
5. Keychains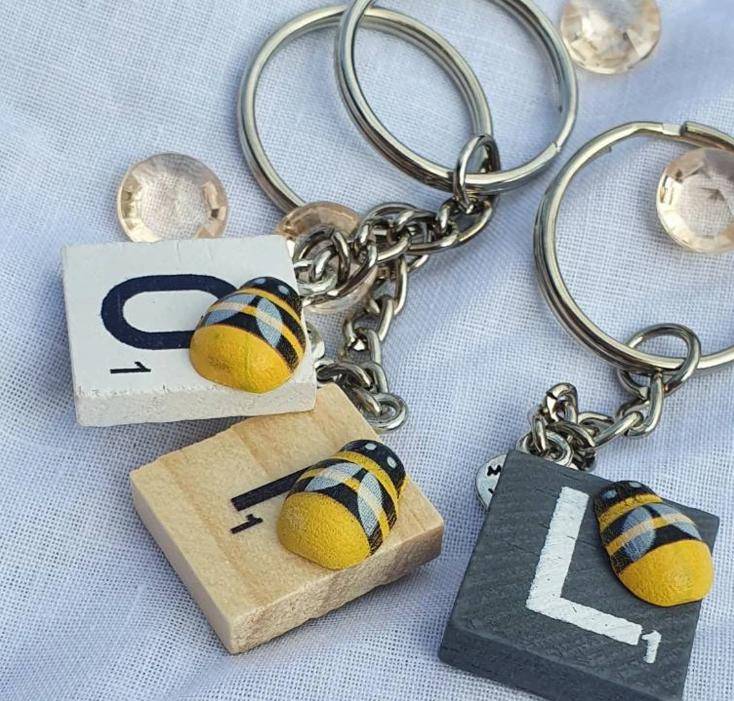 The keychain will always be in vogue. Customers with varying interests and routines can be provided with keychains made from various materials, including leather, canvas, plastic, and cloth.
You'll have a much larger customer base if you can appeal to both genders. The compact nature of keychains means that your resources will go a long way.
Analytics
These are also one of the easiest to make crafts and are trending on platforms like Etsy and Amazon.
The following google trend graph shows the popularity of keychains.
6. Custom Mugs
Custom mugs are the easiest and most fun crafts to make. Most craft stores sell blank mugs, and there are many ways to customize them.
You can also print a picture on mugs and sell them online.
Analytics
These are trending on Etsy and have a good search volume on Google.
Tip
7. Planters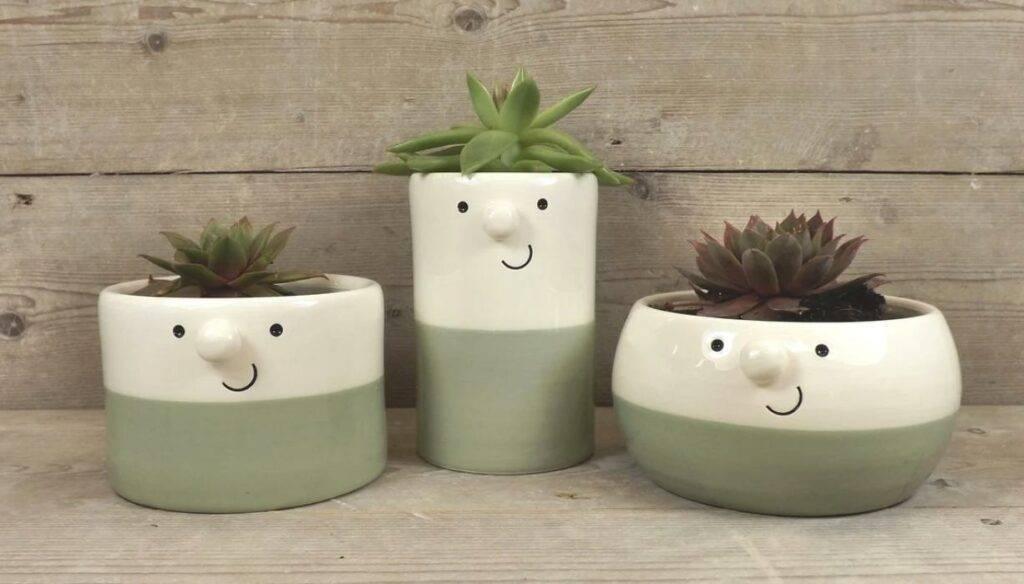 There can't be anyone who doesn't appreciate the greenery. If you put them in something pretty, you can instantly elevate any room. Building one-of-a-kind planters that appeal to a wide range of tastes and aesthetic preferences help consumers find the perfect piece to complement their home or office decor.
You can easily make planters or pots using clay, wood, etc.
Analytics
Planters are trendy on Etsy and have a good number of searches on Google.
Tip
8. Wall Art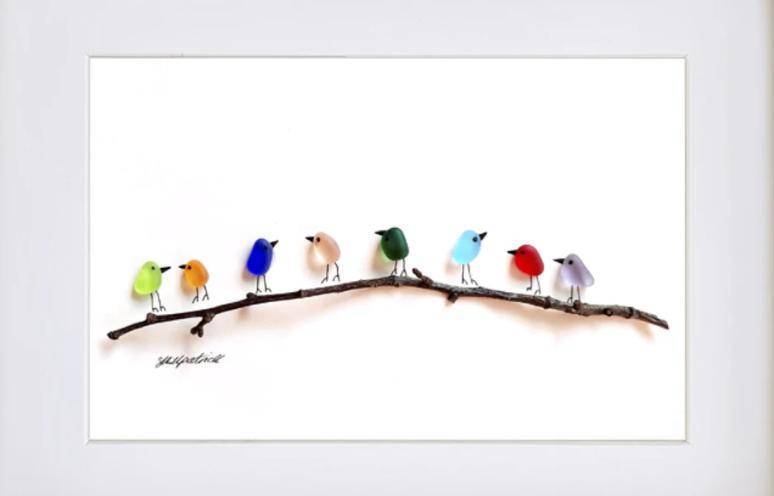 Wall art has a huge market value. People love wall art as they enhance the look of their house. Many people have also adopted the hobby of creating wall art.
If you are one of them, you can start selling art and earn good revenue. By 2028, the market size of wall art only in the USA will be $72.61 billion. It is a big category, and you can create different crafts to sell—for example, Fabric wall art, wall hanging, paintings, etc.
Analytics
Wall Art monthly searches are about 35k, while on google, these are very consistent.
Tip
Wrapping Up
There are several profitable DIY crafts you can sell from home. This will also help you to earn some extra money.
You can search for other products but make sure enough people are selling the item, and also, it has a good number of searches on Google.
I hope this article helped you choose the DIY craft to make and sell online. Please remember that you can start selling any DIY craft you make for fun. You just need to ensure enough people sell the same or similar product.